Registration on Wamba is closed. But you can install our different app Mamba and register there for free. Millions of users are already waiting for you there!
Post a personal
without registering
I am looking for a
I'd like to meet:
a girl age 18 - 20 or 26 - 30 years old
I want to find:
Я вижу рядом с собой порядочную, воспитанную девушку без вредных привычек и из традиционной семьи. Которая сумеет вдохновлять меня на подвиги потому что я очень деловой и целеустремлённый имею чёткие цели на много лет вперёд знаю своё призвание и миссию в жизни и пределы моих достижений напрямую зависят от вдохновения! Я хочу убивать драконов ради любимой, хочу покупать ей бриллианты и дома и хочу чтобы она видела во мне героя своего способного на всё. Сделаю всё чтобы оправдать её ожидания и искренне кайфую от этого. Так же я вижу рядом с собой девушку с авантюрным характером потому что сам такой люблю всё пробовать и не навижу слово нельзя. И конечно же рядом со мной может быть только умная девочка потому что сам за других экзамены сдавал и род мой славиться учёными. И конечно страстную чтобы любовью занимались с утра до вечера каждый день ) а так же такую которая не против быть ведомой и быть за каменной стеной.
About me
Ethnicity:
Caucasus native
Relationship/dating:
Nothing serious
Languages spoken:
English (English)
Русский (Russian)
Հայերէն (Armenian)
Svenska (Swedish)
Sexual Orientation:
Heterosexual
Drinking Habits:
Teetotal
Living Situation:
Private apartment (rented or own)
Travel Atlas
In the section "Travel Atlas" the flags of the countries which the user has visited are shown.
Tourist
Newcomer in Europe
Guest of the Three Bogatyrs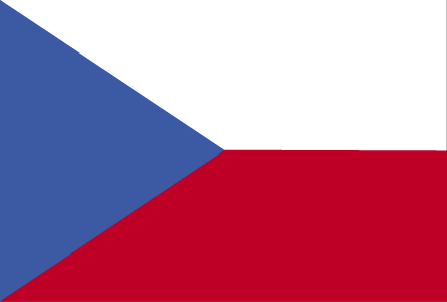 Russian Federation
7 apr.

Might interest you
ID: 1686812901, Visits this month: 160
, Replies:
The reply rate shows the ratio of incoming messages to replies. If the reply rate is low, it means that the user rarely replies. If it's high, the user is much more likely to reply.